10th International Conference on New Findings in Humanities and Social Sciences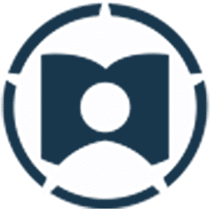 Get ready for an educational event that will shape your mind and future! Built on the principles of open-access learning and transparency, this conference will cover the latest advancements in the fields of social sciences and humanities. From immersing in seminars, roundtables, and workshops to presenting your work or even getting published, we will provide a great learning and intellectual environment for all our attendees.
Join in discussion and discourse with distinguished academics, researchers, scholars, industry professionals, university staff, and several others. Finally, learn about topics like the right to be forgotten, the use of tablets and its influence in the motivation of students, basic education teachers' extrinsic motivation, etc. Don't miss out on this noteworthy conference that will be held in the iconic city of Oxford!
March 27, 2024 – March 29, 2024
Lady Margaret Hall, University of Oxford
Norham Gardens, Oxford, OX2 6QA, United Kingdom
Oxford, United Kingdom, Europe