3rd World Conference on Media and Communication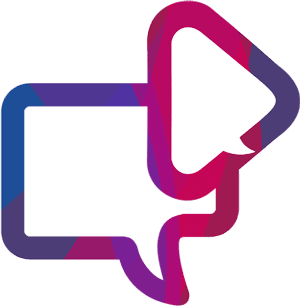 The 3rd edition of the World Conference on Media and Communication will be bringing together members of academia from around the world for three days of intense learning, discussions, and networking.
The success of the first edition has shown the importance of hosting this conference on an annual basis. The turbulent times, be it social, political, or public health conversations, have put a spotlight on the role of media in the public discourse. The 2023 edition of the media conference is an opportunity for scientists, researchers, educators, PhD candidates and graduate students, and members of research and non-profit organizations to help shape the future of media.
June 2, 2023 – June 4, 2023
Murray Edwards College, University of Cambridge
Murray Edwards College, Huntingdon Road, Cambridge, CB3 0DF
Cambridge, United Kingdom, Europe