4th International Conference on Tourism Management and Hospitality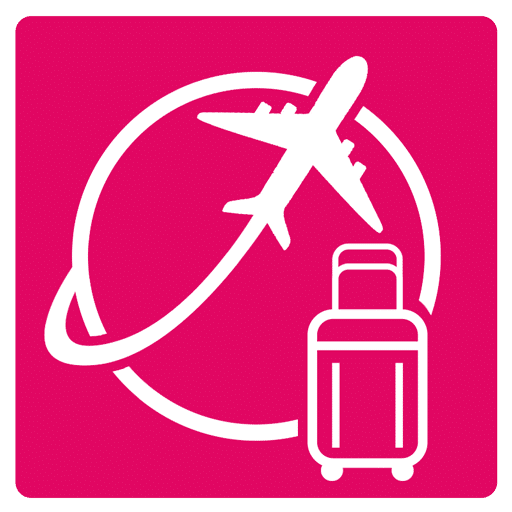 The 4th International Hospitality and Tourism Management Conference is coming to the beautiful city of Vienna, Austria. Following the success of the inaugural edition, ICTMH 2024 will feature presentations by the world's leading academics, who will present their insightful research on a variety of crucial subjects in the field: customer experience, medical tourism, economic sustainability, ICT and tourism, social media marketing, tourism law, and more.
You will have a chance to immerse yourself into three days of intensive learning, dynamic discussions, and vibrant networking events. Whether you join as a presenter or a regular delegate, you are guaranteed to walk away with a suitcase full of souvenirs from the host country and enough inspiration to power you for months to come.
March 1, 2024 – March 3, 2024
MAXX by Steigenberger Vienna
Margaretengürtel 142, 1050 Wien, Austria