5th International Conference on Future of Business, Management and Economics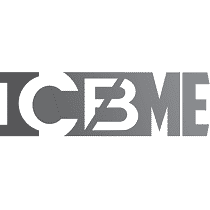 This unique event has been set up to delve into the biggest and most recent discoveries, tools, and developments in the fields of business, management, and economics. It's time to push the world of research to the next level. We're bringing together academic experts, scholars, researchers, industry professionals and experts, and students to learn, network, exchange ideas, and create communities that will influence the future of these fields.
Despite being moved online due to the pandemic for two of our conference editions, we experienced great success and received stellar feedback! We have always had a particularly diverse audience— both geographically and professionally— that has allowed us to gain valuable insight and perspective on several issues and topics.
February 3, 2023 – February 5, 2023
University of Washington Rome Center
Piazza del Biscione 95, 00186 Roma, Italy