6th International Academic Conference on Education, Teaching and Learning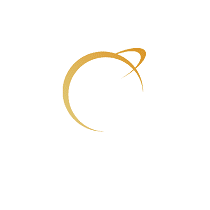 Welcome to the 6th International Academic Conference on Education, Teaching, and Learning!
We are excited to be running the sixth edition of this premier international conference on education. Taking place this year in Budapest, Hungary, IACETL 2023 will once again delight its attendees with the high quality of presentations and dynamic networking sessions.
This education conference is not simply an event. It's a platform for leading academics from around the world to express their perspective on where the field of education is headed and what challenges define it at the moment. We are looking forward to engaging in discussions and thought-provoking paper presentations.
If you can't attend in person, you can register to join the event virtually – as an attendee or presenter. We would love to have you either way! We utilize top-of-the-line technologies to ensure that virtual experience delivers the same level of quality and engagement.
Don't miss out on one of the most-awaited international education conferences of 2023.
October 27, 2023 – October 29, 2023
Central European University in Budapest. CEU Conference Center
1106 Budapest, Kerepesi út 87
Budapest, Hungary, Europe