7th International Academic Conference on Research in Social Sciences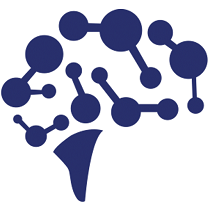 At IACRSS 2023, we will dive into the most recent discoveries and changes, as well as the most concerning matters in various fields and subfields of social sciences. Enlighten your mind by watching fascinating presentations, joining seminars, participating in workshops and roundtables, and so much more at this highly informative event.
Enhance your knowledge about key concepts and subjects in the field of social sciences — binge eating addiction, laboring and living abroad, communication skills in Roma children, socioeconomic status and family structure, and many more. Moreover, meet with a sea of important academic and professional experts, facilitate thought-provoking conversations, and interesting debates, as well as gain unique insights and perspectives thanks to our versatile audience panel.
November 10, 2023 – November 12, 2023
Roehampton University, Elm Grove Conference Centre
Roehampton Ln, London SW15 5PH, United Kingdom
London, United Kingdom, Europe