9th International Academic Conference on Humanities and Social Sciences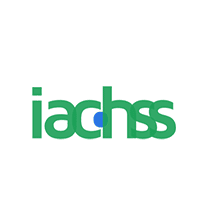 Experience a global forum like no other at the 9th International Academic Conference in Humanities and Social Sciences. Learn about the biggest developments and trends in the field of social sciences and humanities, along with the common challenges seen here too. Take advantage of the speaking and publishing opportunities and shed light on your latest research project, taking your career to new heights.
This social sciences conference has always exercised versatility and diversity with attendees coming in from all over the globe —  India, China, Nigeria, Tunisia, Croatia, Ghana, Australia, Spain, Latvia, UK, Iraq, Iran, Turkey, Thailand, Finland, Germany, Albania, Poland, Romania, and so many more. This has led to fascinating debates and conversations which we are certain we will see more of at this social science conferences 2024.
Furthermore, immerse in a unique learning environment where we will dive into topics like emotional intelligence and political behavior, religion, migrant labor practices, energy challenges, literature and cinema, and numerous others. Finally, enjoy networking with a host of important individuals in these fields and subfields!
February 23, 2024 – February 25, 2024
CITY LIFE HOTEL POLIZIANO
Via Angelo Poliziano, 11 20154 Milano MI – ITALY