Global Conference on Innovations in Education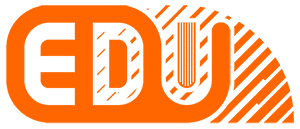 Join the Conversation on Teaching and Learning at EDUGLOBALCONF Education Conference 2024
Welcome to the Global Conference on Innovations in Education (EDUGLOBALCONF), one of the most highly anticipated international education conferences 2024. The EDUGLOBALCONF education conference will be held from 21-23 February 2024 in Birmingham, UK, and is designed to bring together educators, researchers, scholars, and students from around the world to share their knowledge, experiences, and research findings.
Whether you are interested in curriculum development, assessment and evaluation, educational technology, teacher education, or inclusive education, you will find something of interest at our teaching conferences.
February 21, 2024 – February 23, 2024
The University of Birmingham
The Exchange, 3 Centenary Sq, Birmingham B1 2DR
Birmingham, United Kingdom, Europe