Global Conference on Media, Communication, and Film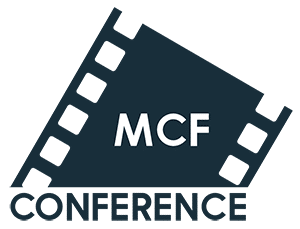 Media Conference
Welcome to the Global Conference on Media, Communication, and Film.
We live in unprecedented times, where technological advancements have created massive opportunities for improving the quality of human life. However, as with any advancements, progress comes with its own costs. Be it the use of AI technologies to create and disseminate fake news or the negative impact of social media platforms on mental health.
This premier academic event will explore the latest developments in the field of media and communication and use the power of open-source knowledge sharing to brainstorm how the benefits of innovation –be it technological break-throughs, creative frameworks and methodologies, or new application methods –could be maximized, while the drawbacks either eliminated or countered to a significant degree.
With the participants joining from around the world and representing some of the most respected educational institutions in their regions, this is the ideal platform for those working in the discipline to contribute to a truly global conversation, gain insights, and learn new skills.
See you in Birmingham!
February 21, 2024 – February 23, 2024
The University of Birmingham
The Exchange, 3 Centenary Sq, Birmingham B1 2DR
Birmingham, United Kingdom, Europe