Global Conference on Transportation and Traffic Engineering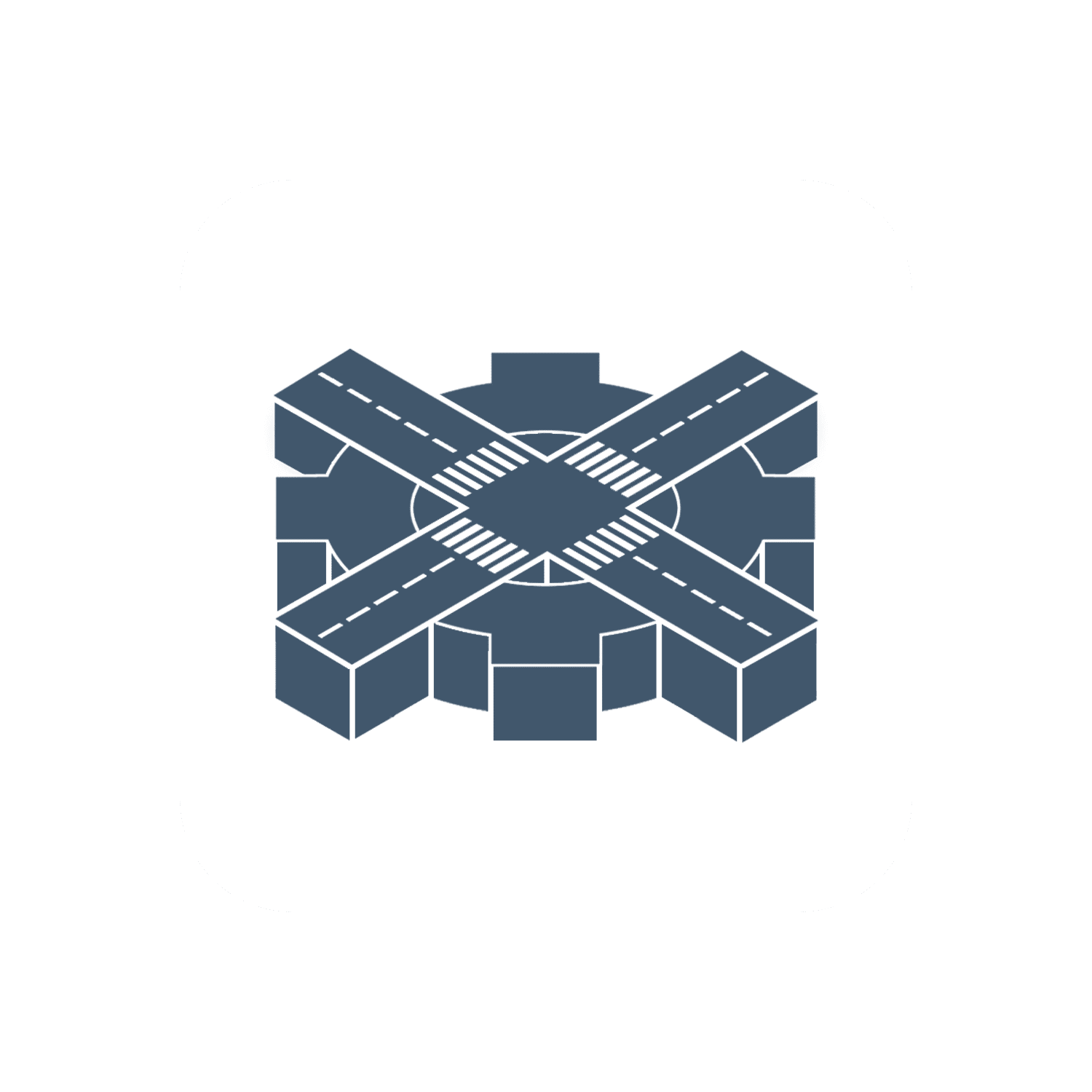 There have been tremendous advancements in the research fields of transportation and traffic engineering. Unfortunately, it is often difficult for those working in these academic fields to keep up with new developments and trends, yet it's highly important that they do. Fortunately, there is a solution – the Transportation Engineering Conference. This global platform will inform its participants on the must-know updates in the field with presentations covering such topics as emergency response systems, air transportation, transportation safety, intelligent vehicles, and dozens of others.
WHY ATTEND THE TRANSPORTATION CONFERENCE?
To learn from a diverse audience.
To present your research and gain valuable feedback and exposure.
To network and discover new perspectives.
The Global Conference on Transportation and Traffic Engineering is an event that every academic in the discipline must consider attending. So mark your calendar for August 11-12, 2023.  Join us for the Traffic Engineering Conference in the buzzing city of Berlin, Germany. Take advantage of this notable form and expand your network. Get published in indexed journals.
August 11, 2023 – August 12, 2023
INNSiDE by Meliá Berlin Mitte & Meliá Berlin
Chausseestraße 33, 10115 Berlin, Germany