World Conference on Language Learning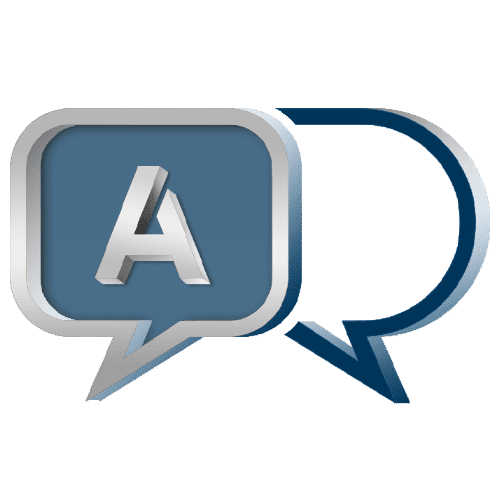 The World Conference on Language Learning is geared towards providing a knowledge sharing and networking opportunity for those involved with language teaching and learning. Joining this Language conferences 2022, attendees can learn how global language educators and learners navigate the challenges and how they improve their work.
The language conference will enable language teachers, researchers, and scholars to discuss a spectrum of topics in the fields of language learning and teaching including language and technology, learning environment, language policy, language teaching methodologies and suchlike.
Aimed at providing new approaches in language learning, attendees will be able to network and learn from peers and professionals all across the globe while also demonstrating their best practices, strategies and research findings. We also intend to contribute to the possible future trends of language education, while recognizing the impact of the digital world.
August 26, 2022 – August 28, 2022
The World Conference on Language Learning 
The Pitt Building, Trumpington Street, Cambridge, CB2 1RP
Cambridge, United Kingdom, Europe