World Conference on Materials Science and Nanotechnology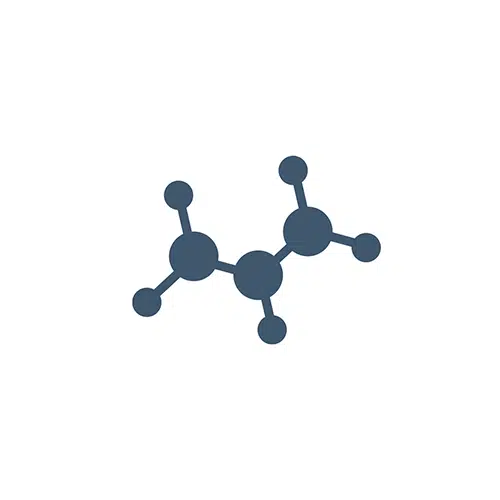 The World Conference on Materials Science and Nanotechnology is scheduled to take place in Munich, Germany from 01-03 July 2022, and it will provide an international platform for the dissemination of advancement in the research and development of Future Materials. The agenda will be focused on "Recent Advancement in Materials Science and Nanotechnology."
Material science conference will feature talks on new materials and research directions, nanotechnology-driven solutions in materials engineering, commercialization- opportunities and challenges, and other important interdisciplinary topics.
We invite researchers and industry professionals working on various aspects of Materials Science and Nanotechnology to participate and contribute to the advancement of materials research and development.
As we prepare for the holding in-person conferences along with Virtual sessions, we are actively monitoring country-wide policies, to ensure the health and safety of our participants. While the World Conference on Materials Science and Nanotechnology is planned to be held on the scheduled date and venue, in case of any travel limitations or host-country restrictions, the registered participants of the conference will be provided with solutions and options for at least two weeks before the material science conferences 2022.
July 1, 2022 – July 3, 2022
Schützenstraße 11, 80335 Munich, Germany