World Conference on Mechanical Engineering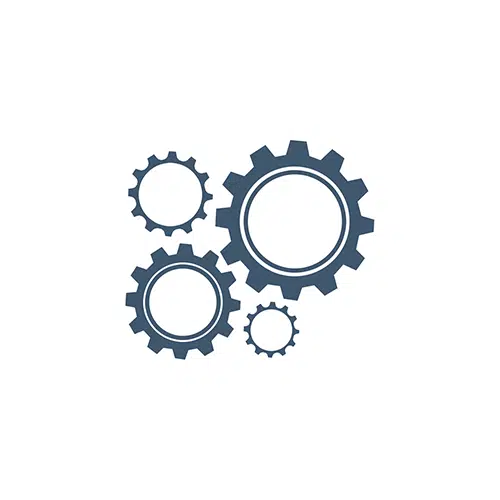 An elegant and rich premier global platform for the Mechanical Engineering conference 2022, The World Conference on Mechanical Engineering uniquely describes Academic research and development across the globe.
This event tries to fill in the void that is being created by the current global academic and research by the different global challenges. To be held on 01-03 July 2022 at Hotel Excelsior Munich and organized by STECONF, this event will provide unique and rational opportunities to all the attendees, researchers from different domains. This event globally strives towards achieving excellence in the cutting edge of all the researchers from all the disciplines of technology and tries to differentiate the gap and integrate the thoughts. Of academies and researchers worldwide.
As we prepare for the holding in-person conferences along with Virtual sessions, we are actively monitoring country-wide policies, to ensure the health and safety of our participants. While the Conference on Mechanical Engineering is planned to be held on the scheduled date and venue, in case of any travel limitations or host-country restrictions, the registered participants of the conference will be provided with solutions and options at least two weeks before the conference.
July 1, 2022 – July 3, 2022
Schützenstraße 11, 80335 Munich, Germany