Conference Flare is more than just a directory of events and conferences alerts. Inspired by years of experience in the conference industry, it is a place that facilitates networking and building international communities.
Are you a member of academia looking for the right event to present your paper? Or a postgraduate student interested in research opportunities? Are you an industry professional search for best practices in your field? We are here to help.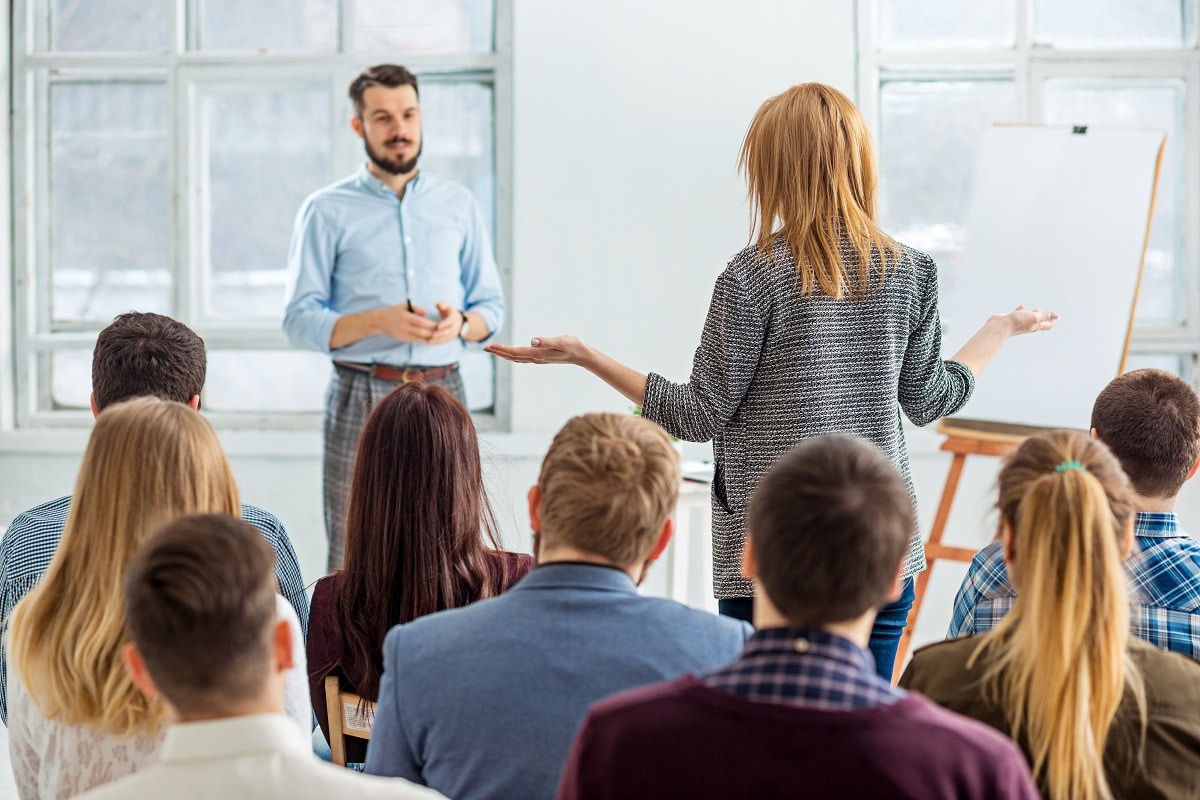 Promote your event to a targeted audience
Are you a conference organizer and looking for the right channel to promote your upcoming events? It's simple. Post them on Conference Flare.