The 2nd World Conference on Gender Equality (GECONF)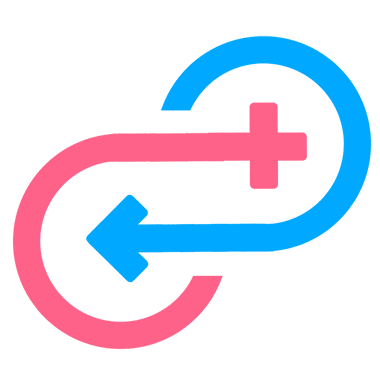 It is undeniable that significant progress has been made in the past few decades on the issue of gender equality. However, there is still a long journey ahead. The progress has been uneven around the world, faced numerous challenges, took a step back on a number of occasions, uncovered new questions, and revealed just how embedded, at times, the problem of inequality is in the fabric of society.
That's why those working in the field of gender equality must add the 2nd World Conference on Gender Equality to their calendars. This academic Gender Equality Conference will bring together leading researchers, scholars, and scientists in the field, as well as members of non-profit and government organizations. They will examine some of the most pressing challenges in the field both from a micro and macro perspectives. You will learn why innovative methodologies proved successful on regional or national levels yet failed to achieve the same results on a global scale. You will get a chance to engage in meaningful debates and discussions with people from all around the world, understanding old topics from new perspectives, sharing your own experiences, and helping move the conversation on gender equality forward.
June 14, 2024 – June 16, 2024
31 Promenade des Anglais – BP 1026 – 06001 NICE Cedex 1 – FRANCE